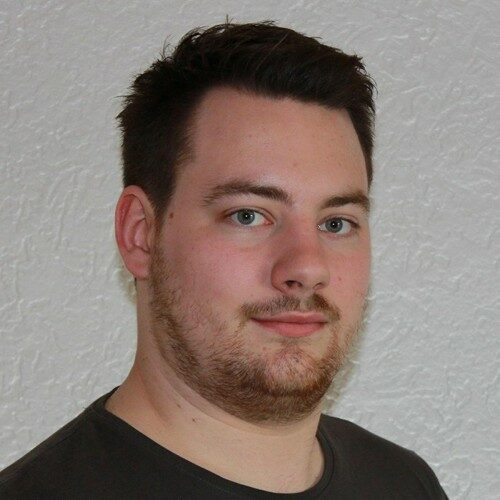 Alexander Täffner
Hi, I'm Alex, tech enthusiast, and I work as a senior IT specialist for Client/Server-Computing in a medical institue at daytime, being in the IT segment for more than ten years now. I am trying to build and run my own small indie game studio "Firesplash Entertainment" rest of the time.
Besides that I am a person just like you. Probably a bit more crazy though.
This blog is about everything (of interest) in my life. Being it business and private stories, tech solutions or experience reports.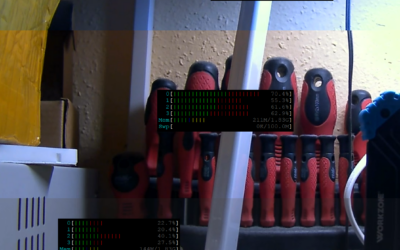 I was trying to grab a HDMI source (PTZ Camera) using a Raspberry Pi 4B and comparing different approaches. The result was quite unclear…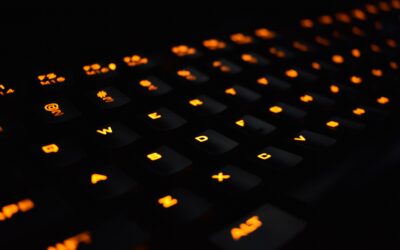 [German Article] Ich bin seit vielen Jahren zufriedener "Logitech-Kunde" und bin entsetzt, wie sich die Qualität der Produkte geändert hat. Wenn du wissen willst, was mir da "über die Leber gelaufen ist", bist du hier richtig! Eine Sache vorweg:...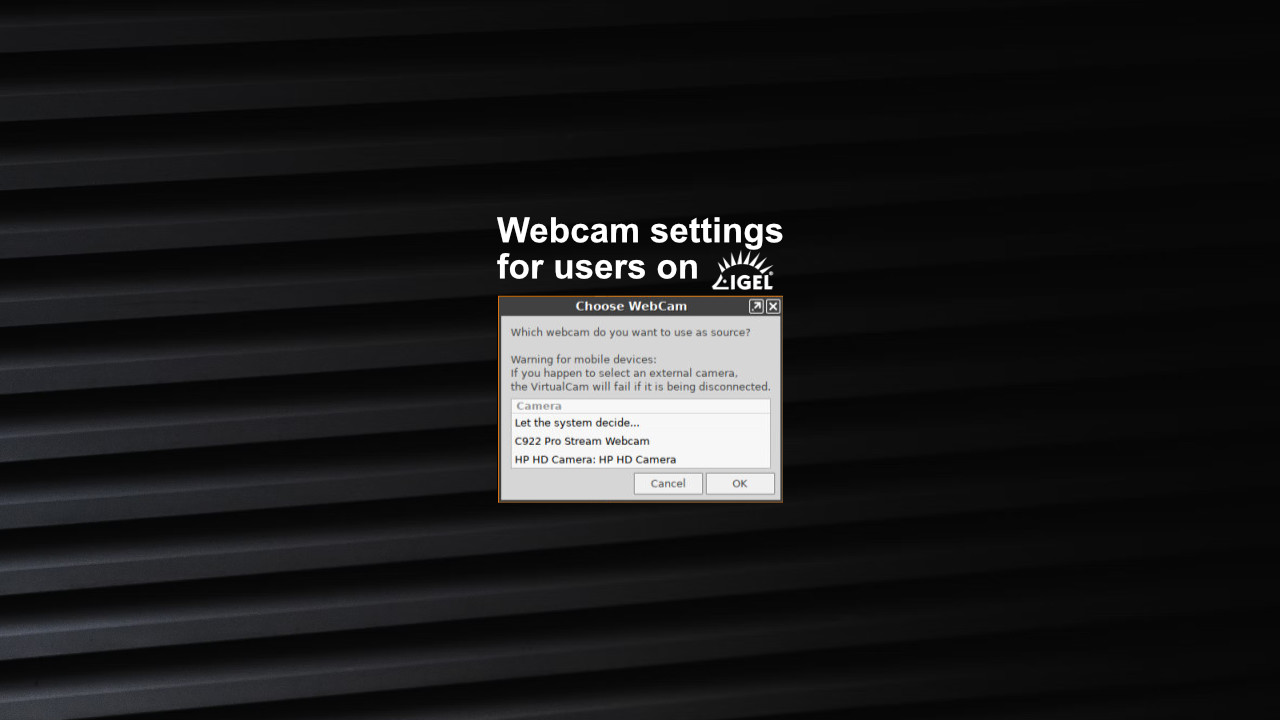 Using a webcam on a virtual desktop environment can be easy. Or it can be tricky! Read on to learn about highs and lows and what a VirtualCam has to do with it…
ME in person
In my "young times" (I am not too old yet, I think) I found my passion for technology, especially computers. Still in school I already ran linux servers and created an own browser game with friends.
Later I absolved an apprenticeship as an IT specialist for "systems integration". I worked for two companies in first and second level support for a few years then.
Around 2016 I started specializing my knowledge on Client/Server Operation/Administration and End User Computing
Further I founded my own small business where I am creating games and providing IT-Services to a few customers.
Secondary Private School diploma
Degree as "IT-Specialist for System integration" in 2012
2 Years experience as sole IT-Allrounder at MedCenter Bayreuth
Switched to a new employment at Klinikum Bayreuth
about 3 years experience as Allrounder / 1st Level Support
about 6 years experience in Second/Third Level Support
senior Specialist and Team-Lead for Client/Server operation and End-User-Computing
My Major Skills
You never stop learning.
Stating 100% is a lie – or
means you've given up.
Windows Administration

Active Directory

Linux Administration

Igel UMS & Thin Clients
vmware ESXi

Citrix Virtual Apps & Desktops

Citrix ADC (NetScaler)

O.P.S.I. Administration
Administering and architecturing MainStream- or Outside-The-Box IT-Solutions.
Need Assistance? Got a cool job offer?
My Approach and Requirements
At my current workplace I am well-known as a problem-solver as well as system architect.
I created a Three-Tier Citrix VAD rollout strategy, an IGEL-based Mobility concept, a Portal for employees, and many more projects from scratch, keeping the total cost in critical sight.
I can create best practice or cost-effective "Outside-The-Box" solutions tailored to your needs.
I love to deep-dive into systems, troubleshoot things where other people give up and find a solution to issues and questions where other's give up on. This might be a system solution or even a self-coded tool or script – depending the requirements.
Just keep me away from disruptions while I am "braining" (the word I use for deep-diving into issues or systems). We're living in a modern world – If you want me, home office (or any kind of regular teleworking) should not be a No-Go.
I am also available for projects as an extern – as long as it is compatible with my working hours.